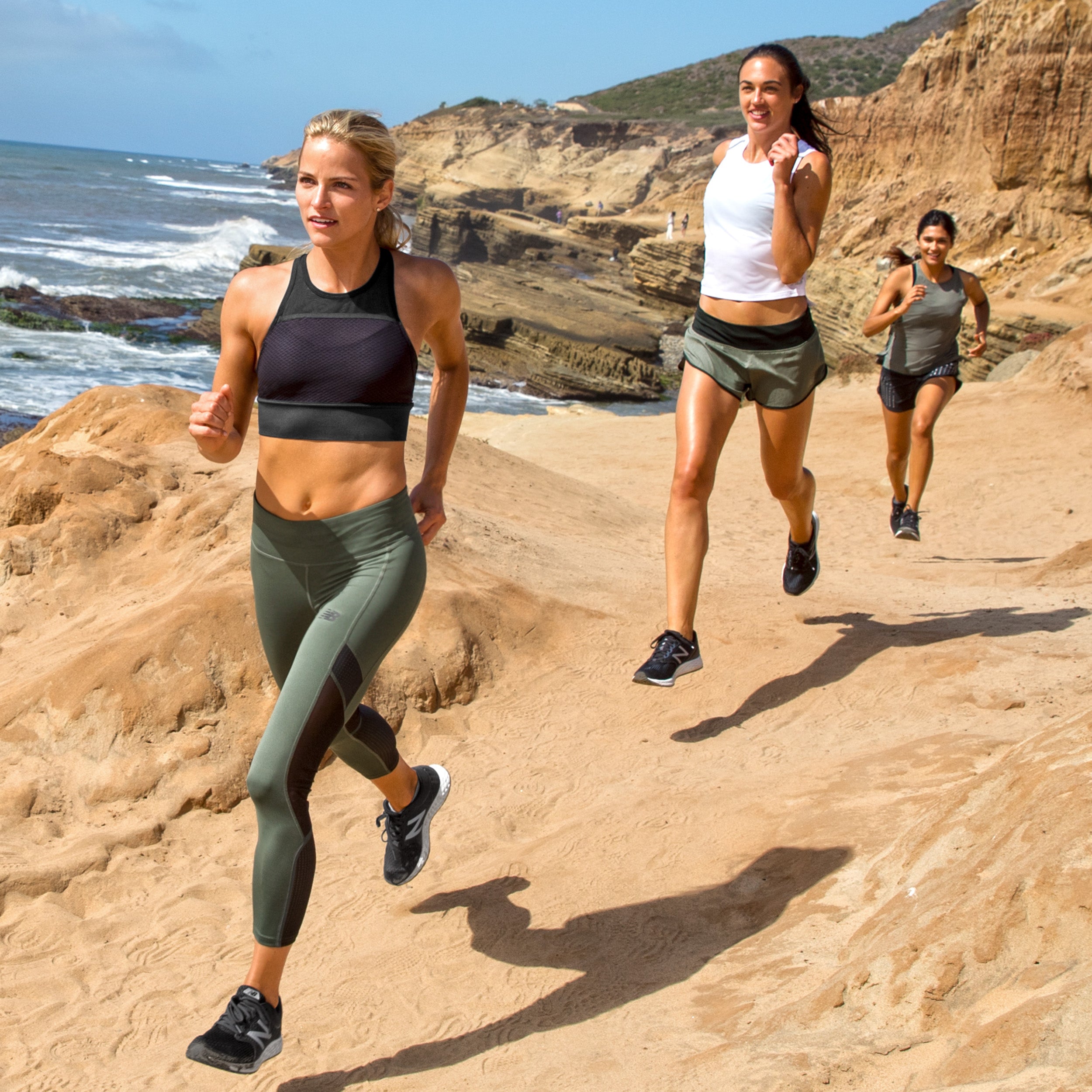 Proud to be a part of the California Community
Welcome to Frontrunners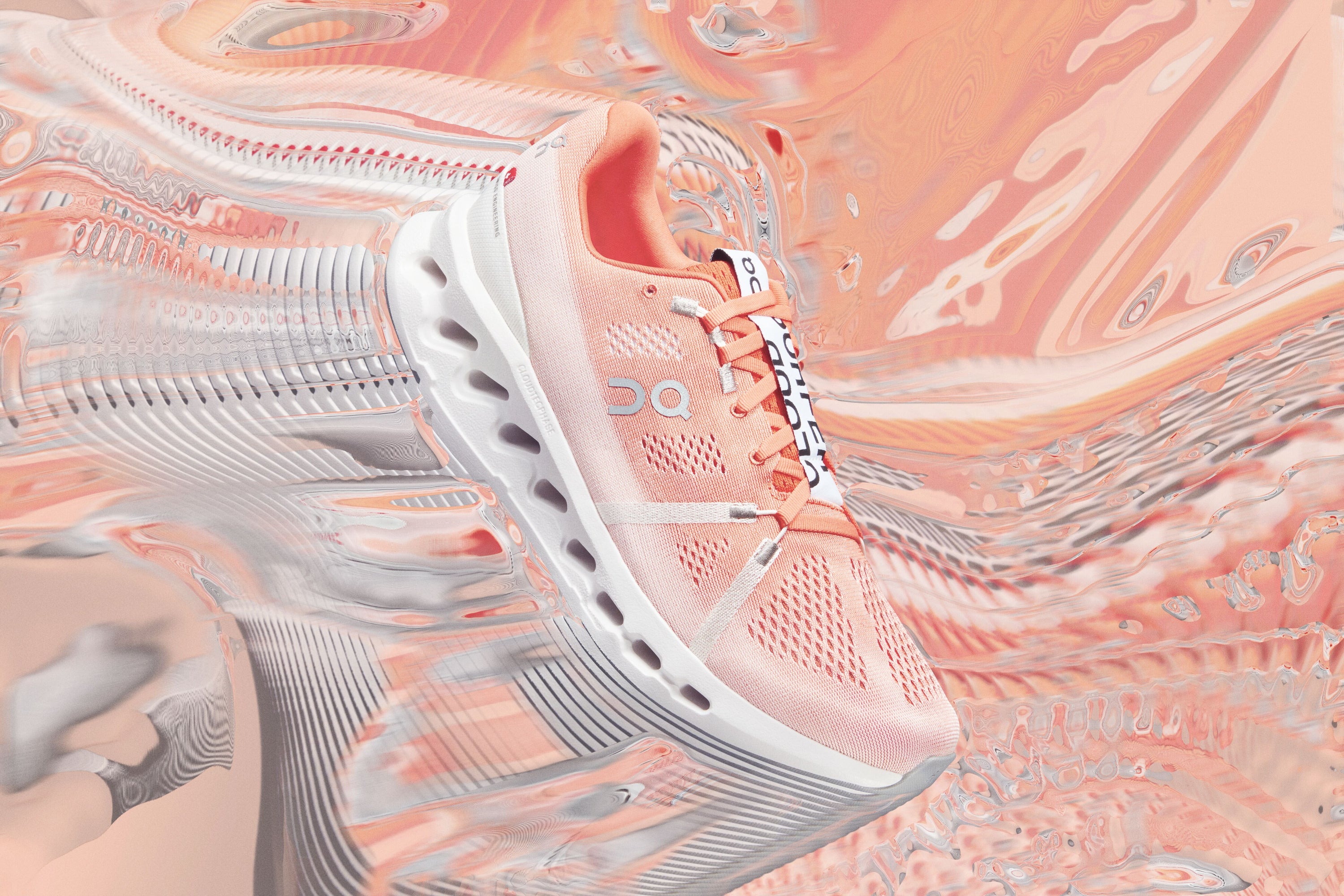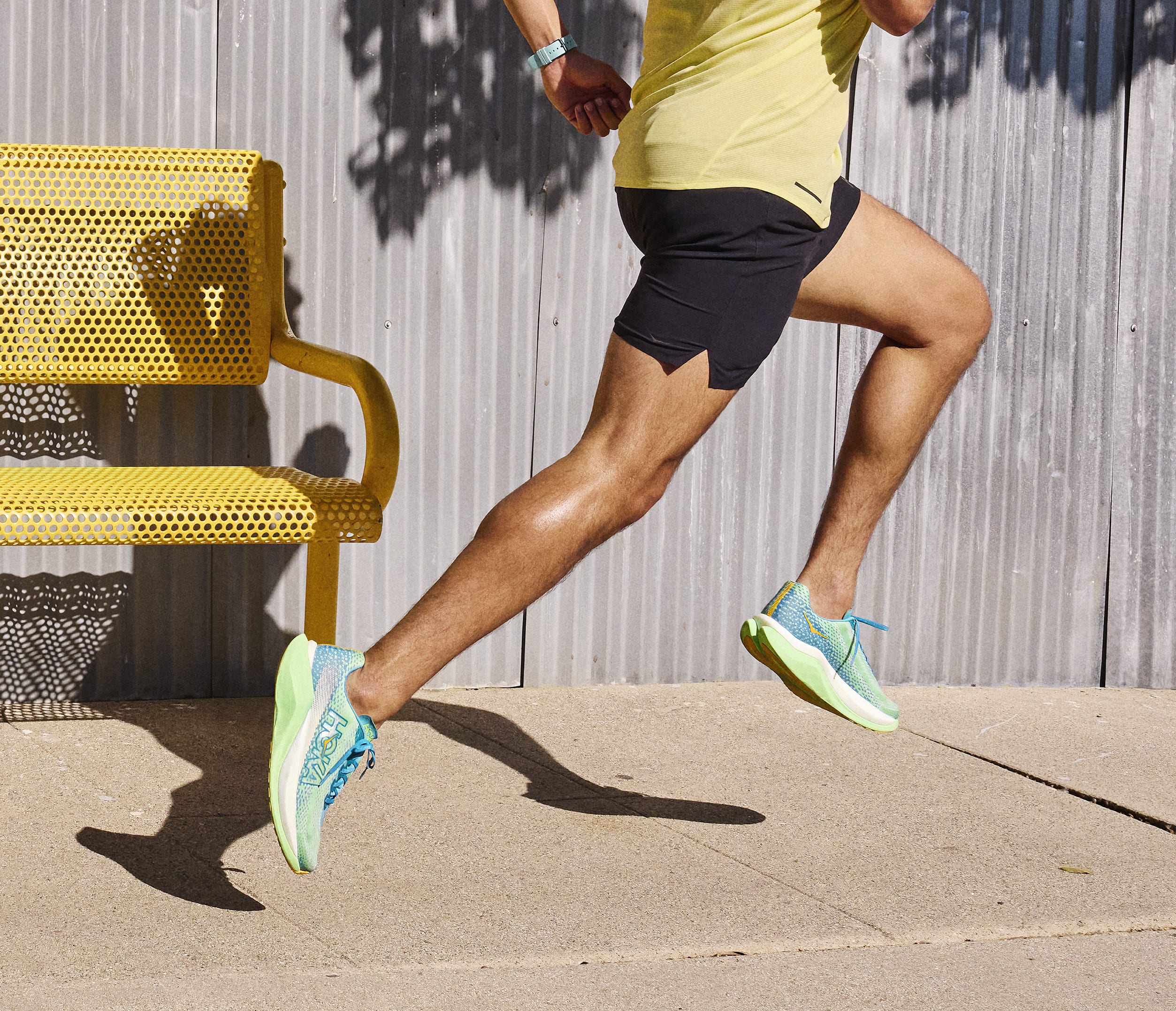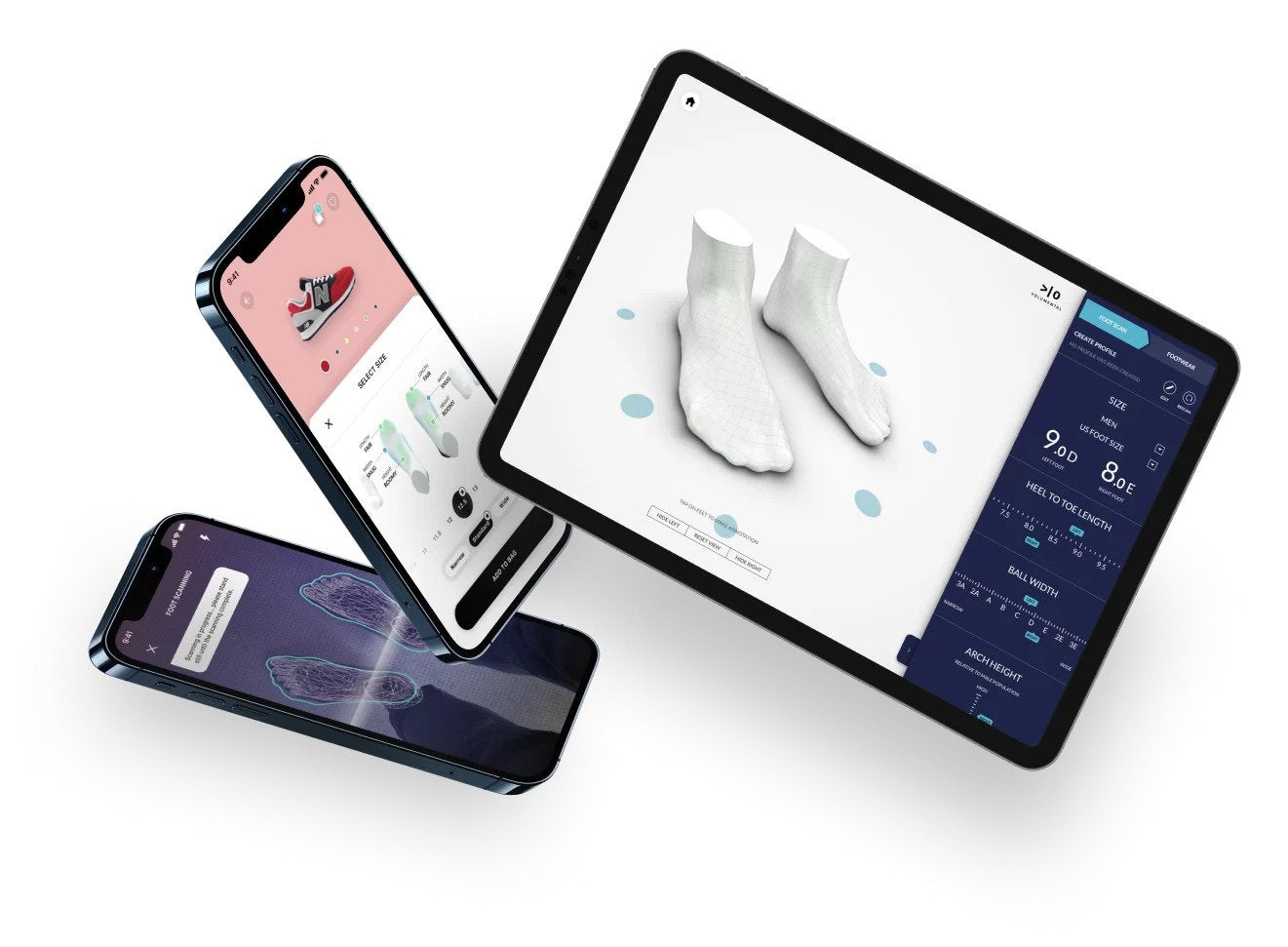 GET fitted today
Frontrunners Fit Process
At Frontrunners we use both high-tech fitting technology along with many years of experience to fit you into the best shoes for your needs. When your feet, with their complex set of bones and ligaments are properly supported and efficiently moving from 1 step to another – your form improves, injuries decrease and performance increases.  We achieve this result through a combination of 3D scans, gait cycle analysis, as well as questions about your past experiences and future goals.  Combine this Fitting Process along with our highly curated assortment of product and the result is that absolute best fit for your needs.
Phenomenal customer service! J helped me out and I was blown away by his care, consideration and knowledge about what shoes would be perfect for my feet. They have a high tech scanner to look at your foot shape/arch height/etc. Incredible customer experience! So many cute shoes in the shop as well. Can't recommend enough!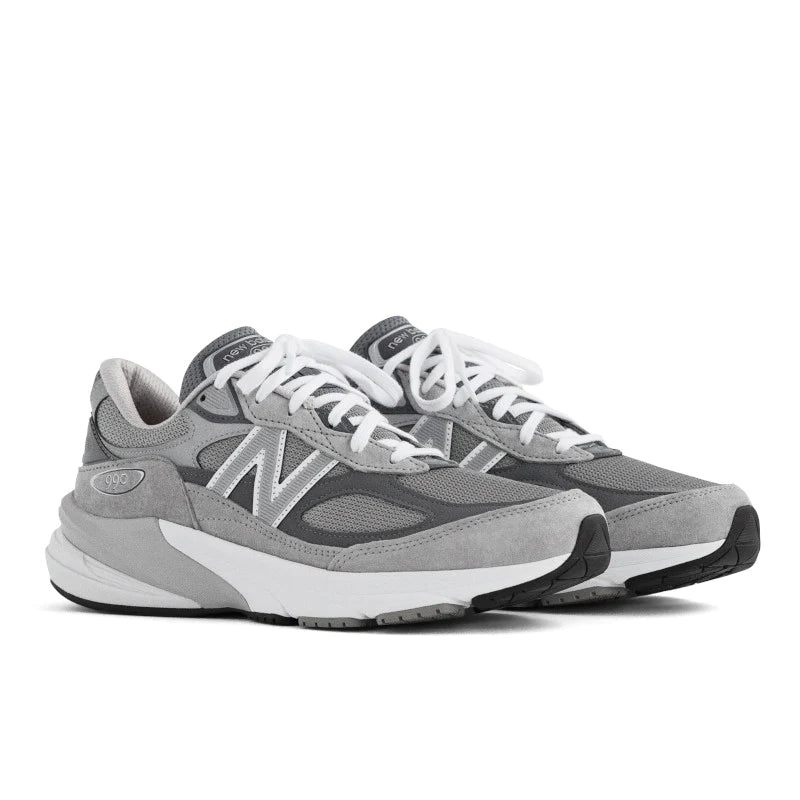 made in the usa
The 990 V6 is here
The New Balance 990's original designers were tasked with creating the single best running shoe on the market. The finished product more than lived up to its billing. When it hit shelves for the first time in 1982 the 990 sported an elegantly understated grey colorway, and a then unheard of three-figure price tag. For avid runners and ahead of the curve tastemakers, the 990 was a mark of quality and superior taste. There have been updates to the design since '82, but the 990's aspirational status symbol aura has never changed.
Fan Favorites
Popular Brands
south bay / torrance
New Frontrunners Store!
For over 25 years New Balance in Torrance has brought the South Bay community all things New Balance, supported by an uncompromised commitment to our customers.
Recently New Balance Torrance changed her name – to FrontRunners South Bay. Nothing beyond that has changed, in fact we got a bit better. The same Team is still here. Please come by and see our familiar faces so we can see yours – bring your feet and that's all we need to put you in the right gear. As always we appreciate your support, we really do …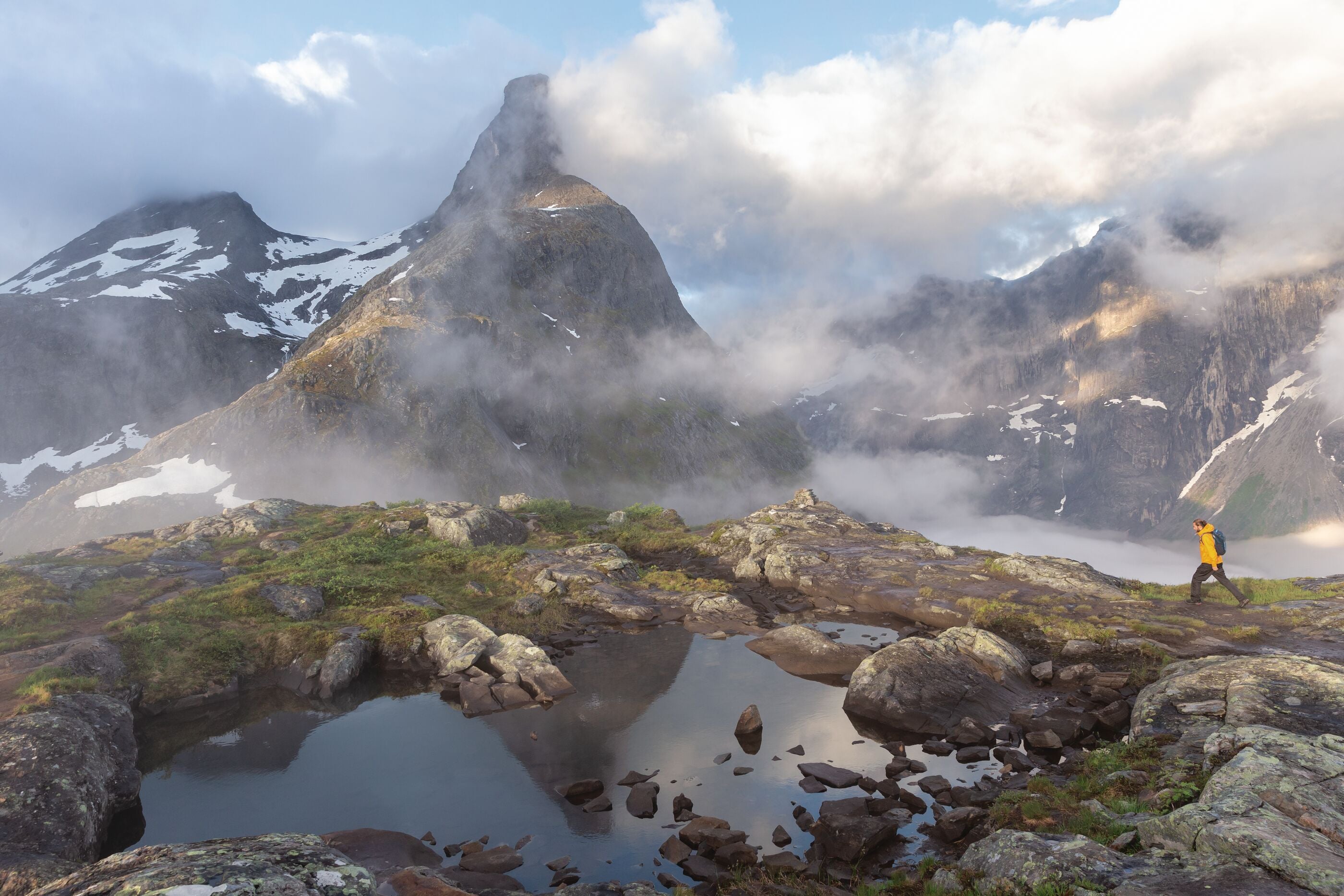 adventure is calling
Get Outside
Shop our collection of Trail footwear and apparel so your gear doesn't hold you back from your next adventure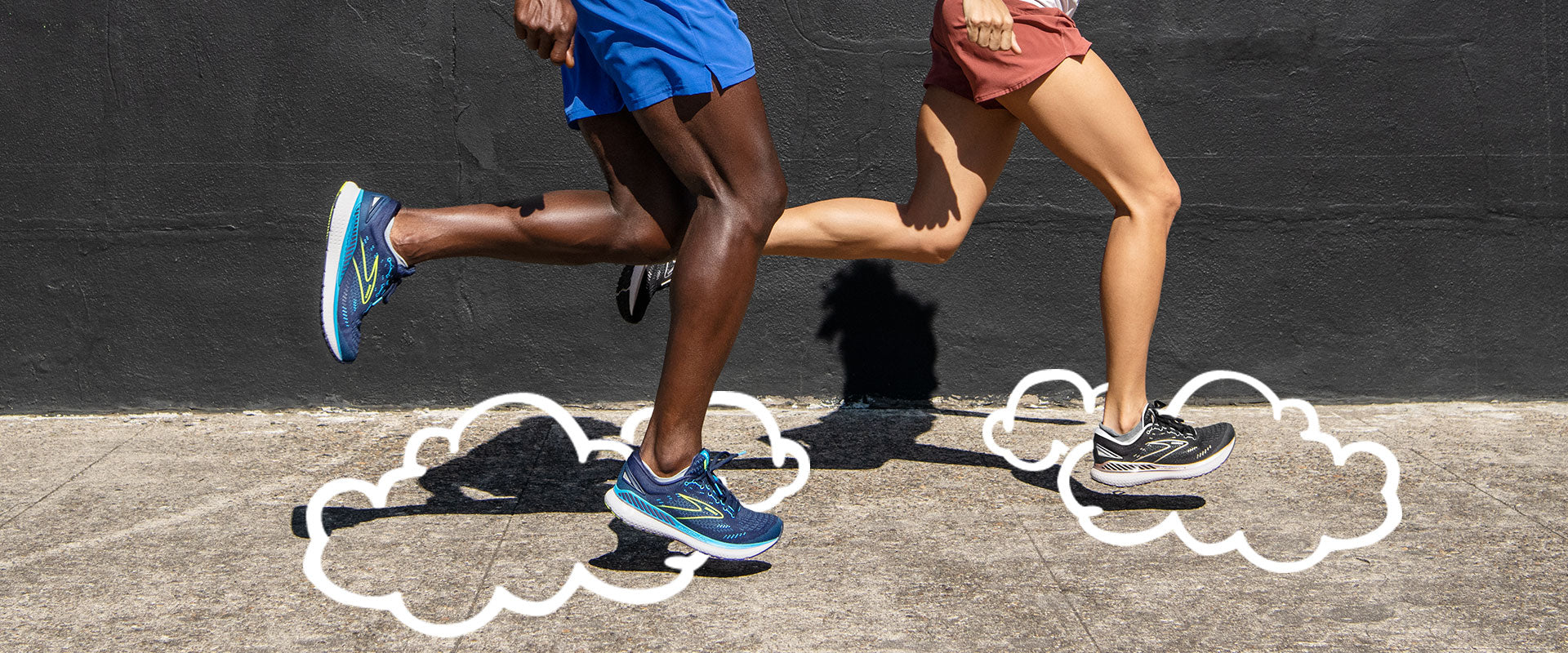 run happy
BROOKS
Our collection of Brooks footwear are designed to keep your feet happy no matter what activity you choose today